16 – 24 August 2019
The program consisted of lecture-style talks introducing various data science paradigms and methods, hands-on sessions, and student projects.
The Data Science Summer School was supported by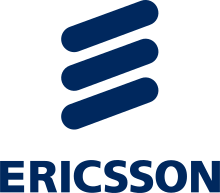 Speakers:
Prof. dr. Dan Nicolae – Universitatea din Chicago, SUA,
Conf. dr. Răzvan Bunescu – Universitatea din Ohio, SUA,
Conf. dr. Carlos A. Iglesias – Universidad Politécnica de Madrid, Spania,
Dr. Mihai Lupu – Research Studios, Austria,
Conf. dr. Dumitru Roman – SINTEF / Universitatea din Oslo, Norvegia.